Skinny Fit Jeans Are Out, Loose Fitting Jeans are Back With a Bang This Season!
It's official: the skinny fit jean is on its way out. Loose fitting jeans are making a comeback this season, and fashionistas everywhere are rejoicing. If you're looking to update your denim wardrobe, now is the time to do it!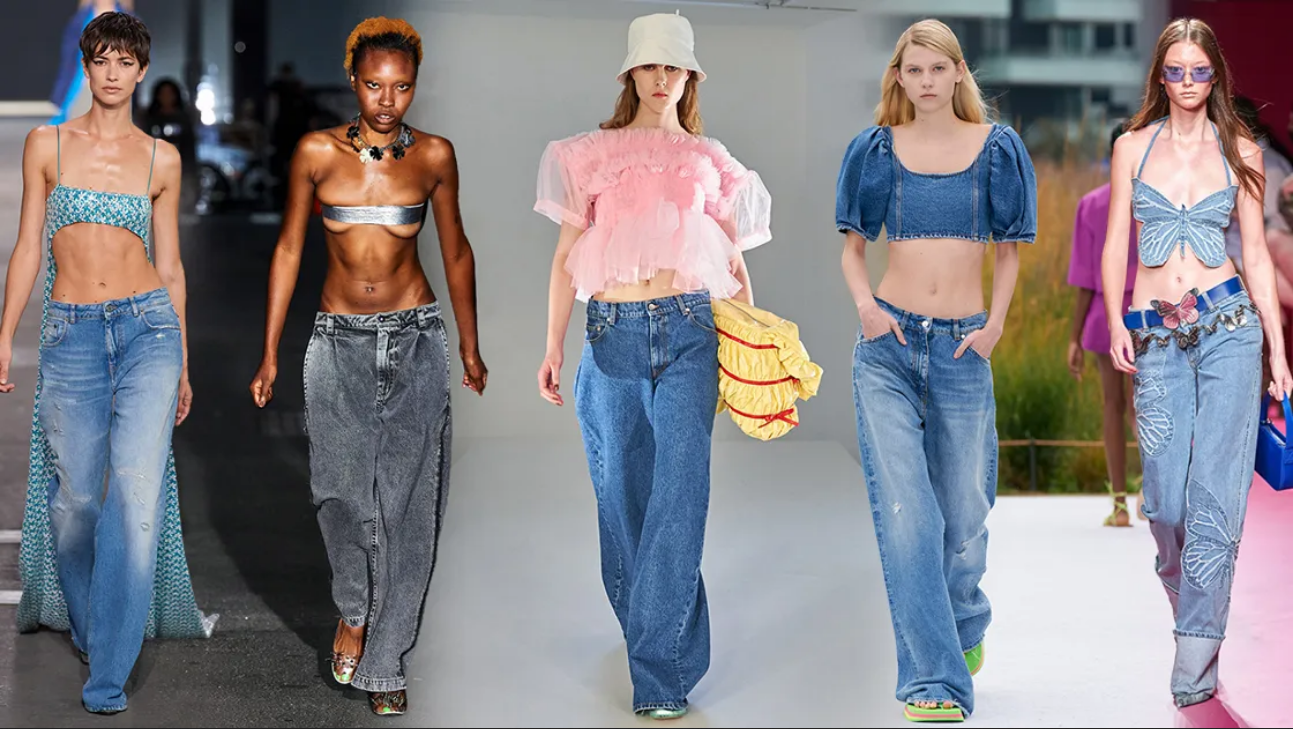 Don't get me wrong, there's still a place in your wardrobe for skinny fit tight jeans, but their sheer dominance over the past few years is most definitely over! But Gen Z seem to have known this for some time, and partly for their skinny fit resistance and obsession with vintage, that this season at least is very much a homage to the past.
Here are some of our favorite loose jeans styles for 2022.
Straight leg jeans are a classic style that never go out of fashion. They're flattering on all body types and can be worn with anything from heels to sneakers. There's a reason they've been around for decades, and it's because they always look good!
Bootcut jeans are a favorite of many people because they're comfortable and stylish. They give your legs a flattering shape while still being easy to wear. If you want to look great, bootcut jeans are the way to go!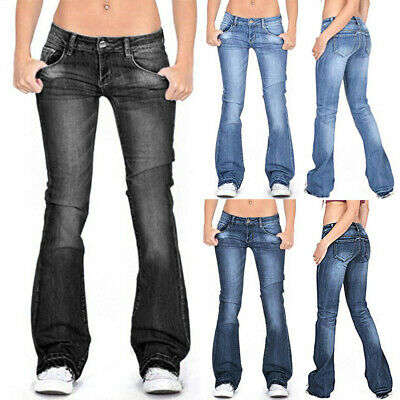 Flared Jeans | Flare Leg Jeans

Flared jeans are back and are no longer retro. Recreate the iconic '70s look with on-trend women's flared jeans. The bell bottom jean has entered a new era. These jeans will make your ankles pop and give you that sexy, confident silhouette.
You'll be turning heads when you wear these with heels or flats at that night out with friends. They're perfect for any occasion! Whether it's date night, work, or just running errands around town - flares are always trendy and stylish. So what are you waiting for? Get yours today!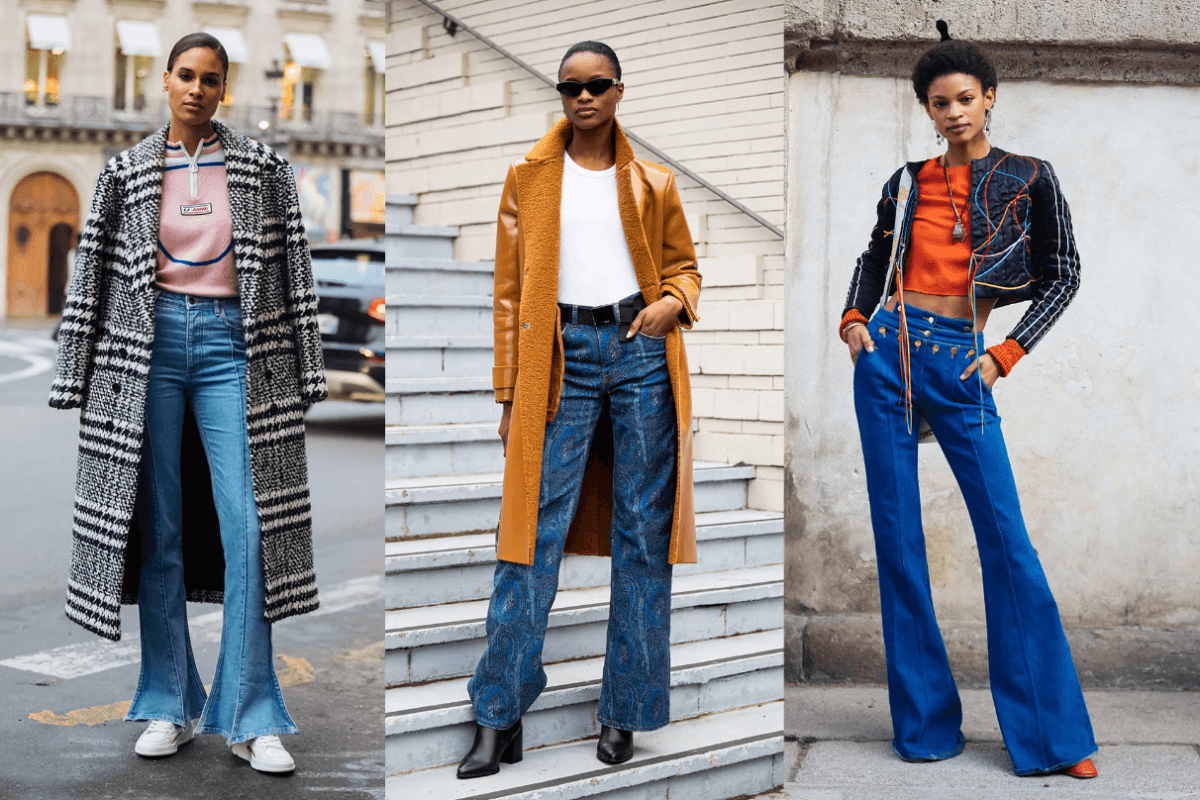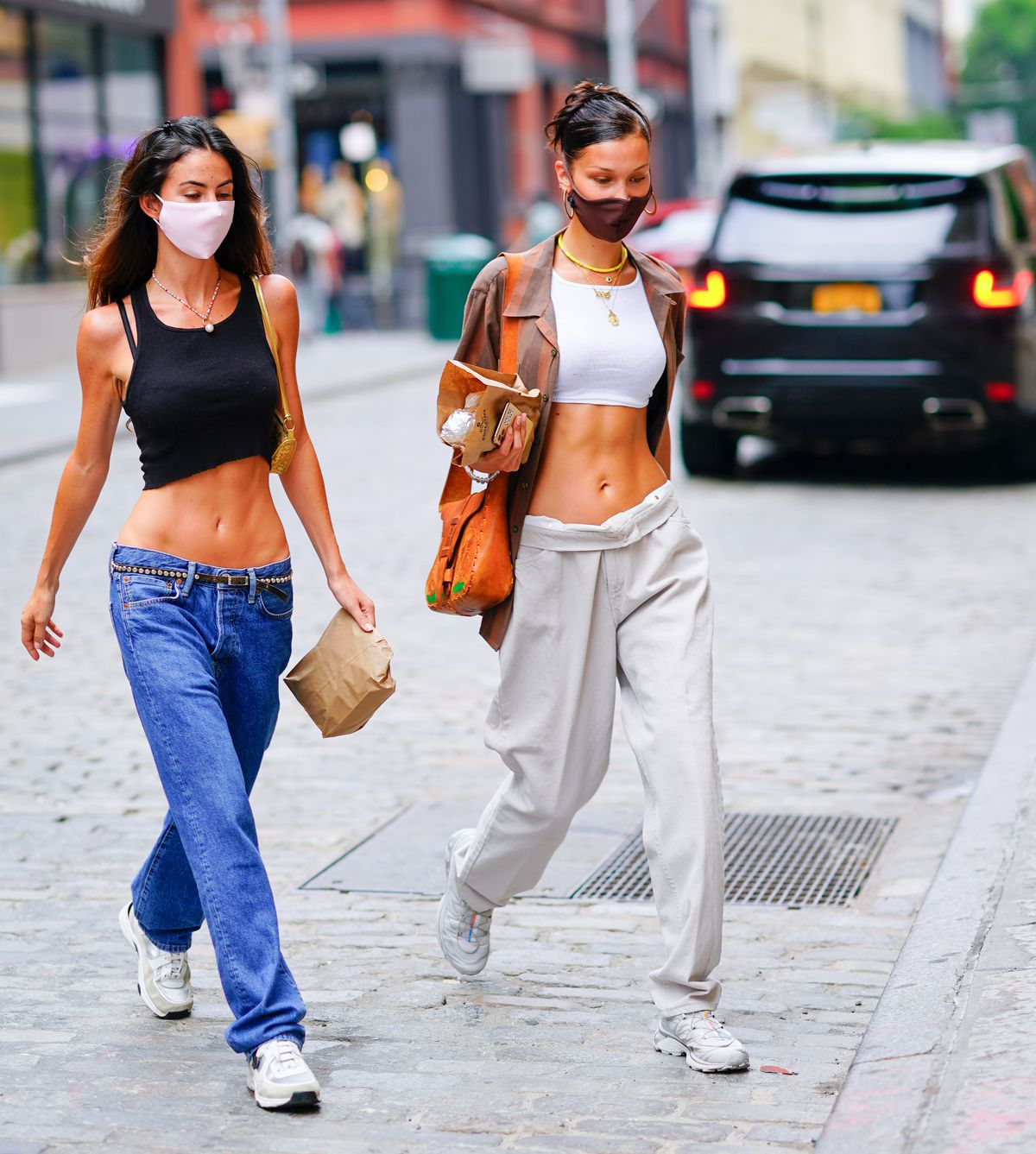 Low rise jeans are back in style. The low rise trend is making a comeback and we have all the latest styles. Y2K fashion is back, a throwback to the noughties. Think Britney Spears, Paris Hilton and Christina Aguilera (see below image). We have all your favorite styles from that era!
Low rise jeans are a must-have for anyone who wants to look like they're in style without breaking their wallet. They're also great for those of us who want to show off our curves – because let's face it, we all love a good torso shot every once in a while! Oh... and because showing as much torso as physically possible is also a trend this season!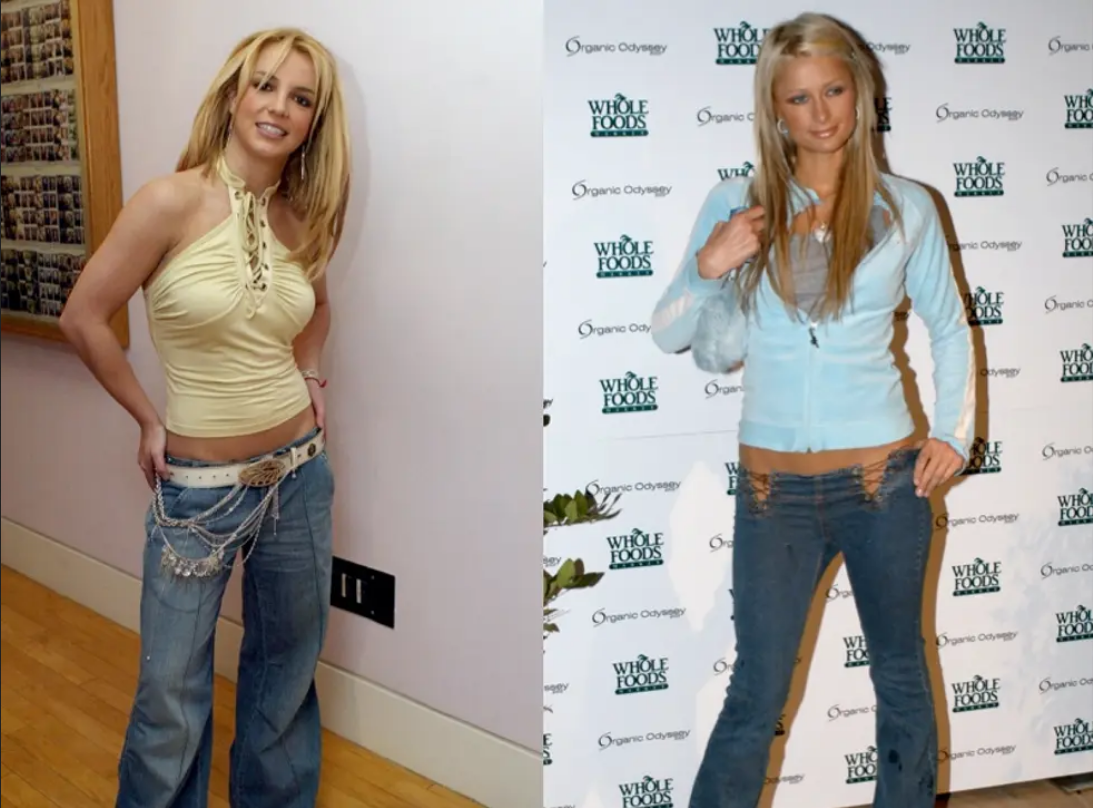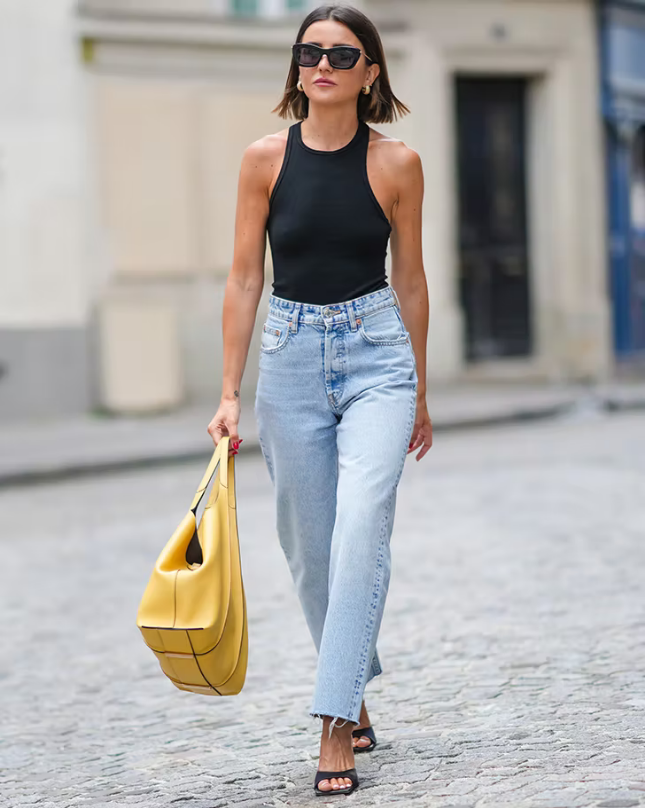 Mom Jeans
Mom jeans are the perfect addition to your wardrobe. They're comfortable, stylish and will make you feel great! You can wear them with a cute top or dress them up for a night out on the town. Either way, they'll be sure to turn heads wherever you go.
They were knocking on the door for some last year, but mom jeans are set to be even more prominent this season!
The skinny jeans trend has been going strong for a while now, but it's time to let go. It's not just that they're unflattering and uncomfortable - the truth is that we need to consider what this fashion staple symbolizes. Skinny jeans are a product of an era where women were encouraged to be thin at all costs. Now more than ever before, people are looking back on past decades with nostalgia and yearning for simpler times when there was less pressure from society telling them how they should look or behave. We've seen throwbacks in music styles as well as clothing trends.
The skinny jeans are out. No more need to suck in your stomach or feel like you're wearing a sausage casing around your legs. It's all about the return of vintage, nostalgia, 70's and noughties throwbacks for 2022. We can't wait to see what you will be wearing this year!